The H-BOXX case system for presentation and sales was specially developed for the requirements of the sales professional. The modularly set up presentation system consists of respectively.similar sized basis modules These are very simply stackable and clickable and can therefore be elegantly and ergonomically used and transported. That makes the H-BOXX a mobile presentation display: elegant, spacious and very handy. The ideal opportunity for sales professionals to present their products appropriately and functionally. Because the H-BOXX is more than just an organization assistant: Recipient of the REDDOT DESIGN AWARD.
100 % suitable for daily use: Solutions with added value
We have taken all our many years of experience in the trades sector and put it into the sales sector with the H-BOXX and aligned it with the requirements of everyday sales life: The ideal "Representative case" with system.
Your sales case is 100 % individually equipped
Whether as a Representative's case or as a pure Advertisement case: The basis variations of the H-BOXX are already so comprehensive and well thought through that they barely leave any wishes open.Nevertheless, BS Systems also gives customers the opportunity to design their presentation case completely individually. Within the framework of the customizing-concept, BS Systems develop, on request, a tailor-made case system for the customer in design and configuration, to present each product optimally.

Outer dimensions (WxDxH):
544 x 280 x 147 mm
21.41 x 11.02 x 5.79 in

Inner dimensions (WxDxH):
480 x 240 x 106 mm
18.9 x 9.45 x 4.17 in

Volume:
12.1 Liter
3.2 Gal

Accessories H-BOXX
Thumbnail
Name
Beschreibung
H-BOXX Lid
Outer dimensions: B543 x T280 x H30
Weight: 0.9 kg
Color: Slate grey
Can be clicked together with each floor module, Handle foldable and soft rubberized.
H-BOXX Floor
Outer dimensions: B543 x T280 x H130
Inner dimensions: B480 x T240 x H106
Weight: 1.6 kg
Volume: 12.1 l
Color: Slate grey
H-BOXX Frame
Foam set H-BOXX
3 PE panels for individual cutting to size and 2-piece PU corrugated foam.
Raster foam­set H-BOXX
Pre-perforated foam for individual division of H-BOXX
Individual division set H-BOXX
For individual division of the H-BOXX
Anti rattle mat H-BOXX
Prevents scratches on the BOXX floor and protects the exhibit
Labelling set H-BOXX
14 self adhesive labels on a DIN A4 sheet. Suitable for laser printing.. You will find a print template on our Homepage Vorlage.pdf
Reel belt H-BOXX
Length adjustable reel belt for load securing in car.
Alu-Caddy foldable H-BOXX
Unfolded: B390 x T430 x H1030
Folded: B390 x T50 x H320
Weight / Load capacity: 3.2 kg / 50 kg
including belt with snap buckle for an ergonomic transport.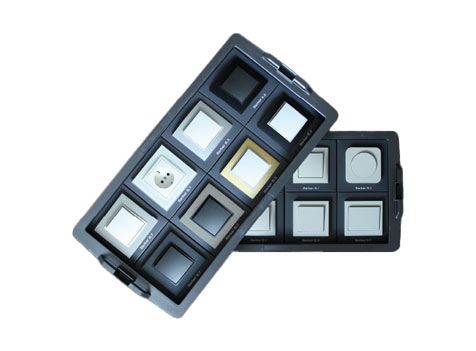 The H-BOXX is a modular and design oriented presentation system comprised of respectively similar sized basis modules. The presentation cases are easy to stack, can be clicked to each other and can be ergonomically transported while connected using a separate lid module.
Present your product perfectly with the H-BOXX presentation case.
We not only provide our clever standard solutions for an appropriate and perfect sample presentation. We also gladly provide individual consultation and work out a sales promoting presentation of your products together with you.
H-BOXX Presentation cases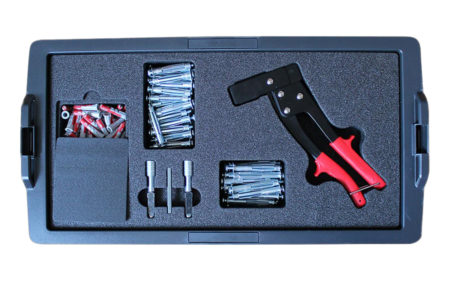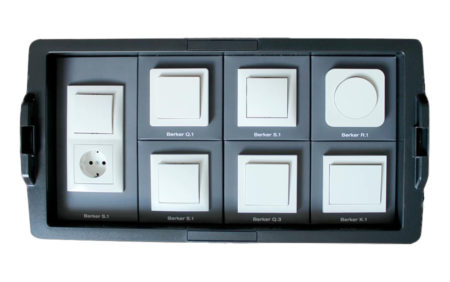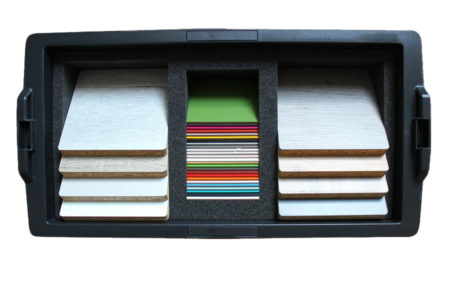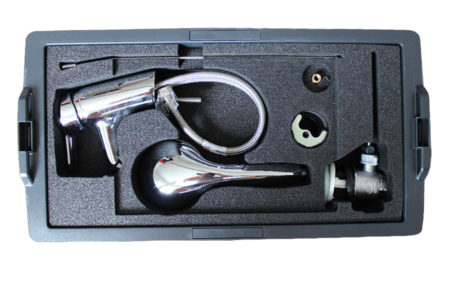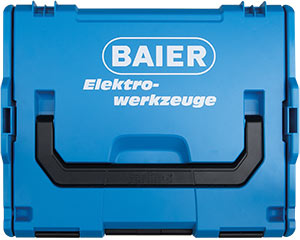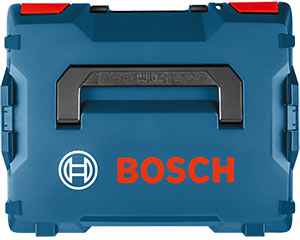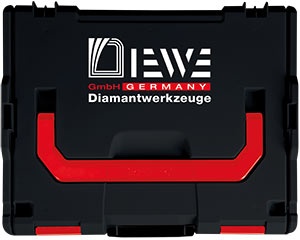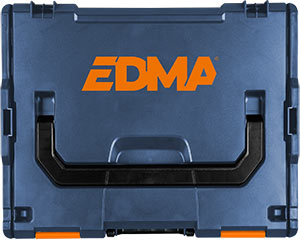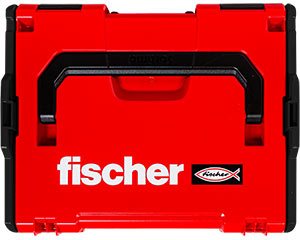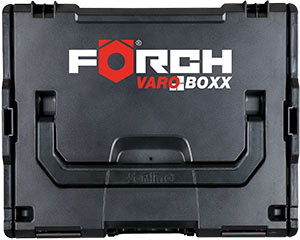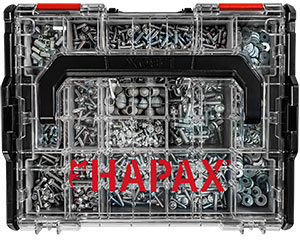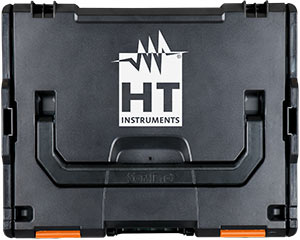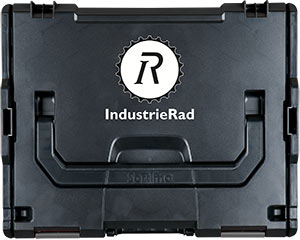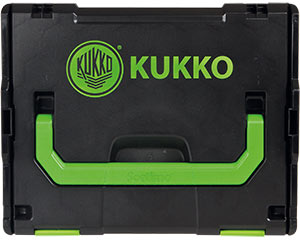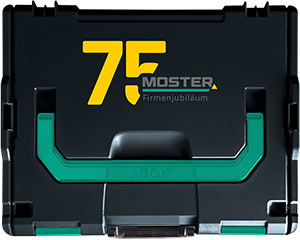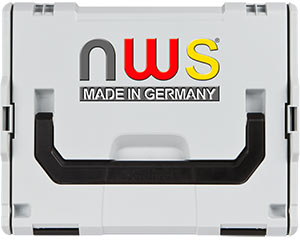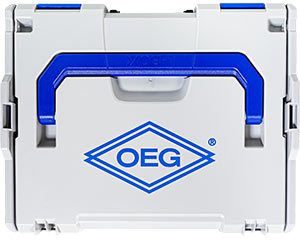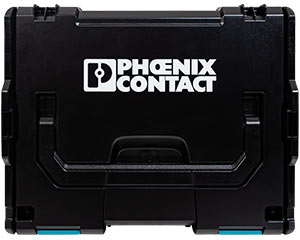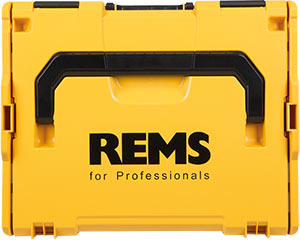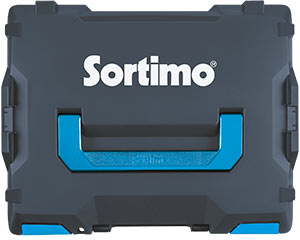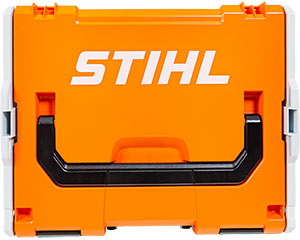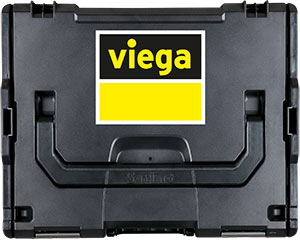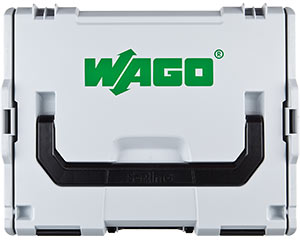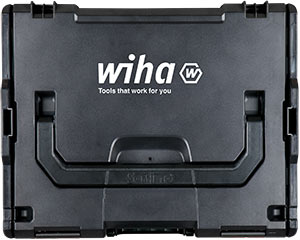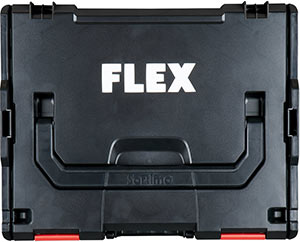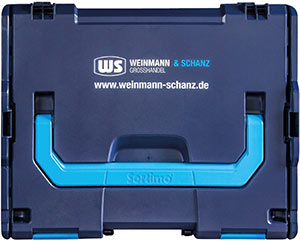 THIS MAY ALSO BE OF INTEREST TO YOU