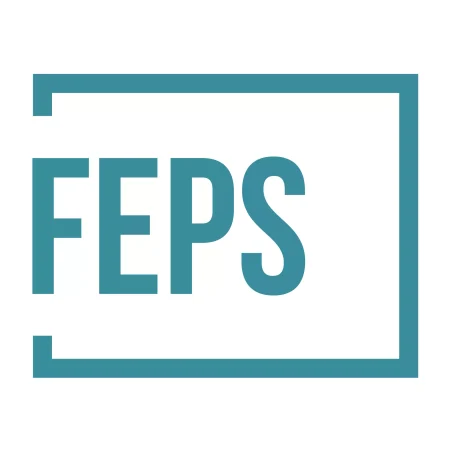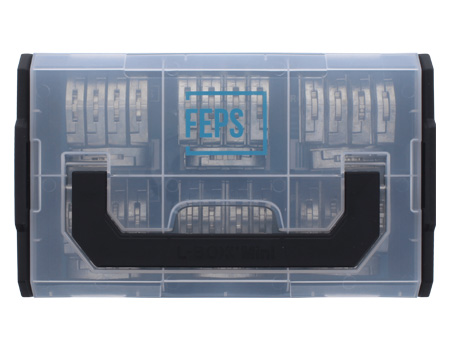 FEPS GmbH stands for high-quality window replacement parts of all kinds.
FEPS is the starting point for a constantly growing network of specialist hardware dealers throughout Germany.
With the help of the online FEPS Partner Finder, we offer end users the opportunity to find a competent dealer they can trust locally or in the vicinity. Become our partner too, so that your customers can find you as a dealer on our website.
FEPS helps you to satisfy your customers with the delivery of perfectly fitting window spare parts. If there is no more possibility to get spare parts for defective windows, we are there for you as a competent partner.