BS Systems GmbH & Co. KG was established in 2012 as a joint company of Robert Bosch Power Tools GmbH and Sortimo International, headquartered in Zusmarshausen, near Augsburg.
As a specialist for mobility and packaging systems, we expand our product portfolio successively and have developed in the meantime two mutually compatible product lines. These well-known innovative systems called L-BOXX and ProClick are the intelligent solutions when it comes to transport and stowage of tools, accessories and consumable materials in trade and industry.
The goal of both product lines was from the very beginning to optimize the work processes of professional users and thus enable quicker and more efficient work.
We have succeeded in this with the L-BOXX  as well as with the ProClick assortment through the cleverly simple patented click system which enables connection and separation of the products in seconds. There are practically unlimited possibilities which the products provide to individually meet any respective requirements, thanks to innumerable accessories which round off the product portfolio.
The complete integration in the TÜV certified van racking systems from the market leader Sortimo mean the two mobility systems are not only uniquely secure but also securely unique. It means the valuable contents are stowed in a well organized fashion, but also that the vehicle occupants are protected in extreme situations.
We individualize the L-BOXX and ProClick product lines according to the wishes of our customers. This begins with the adaptation of the exterior appearance to the respective Corporate Design and continues with the customer tailored construction of thermoformed components, EPP-inlays, foam and tool pouches. In addition we develop the system further continually and enrich it with innovative new products and clever accessory solutions.
Warmest Regards
Fatih Yilmaz
Managing Director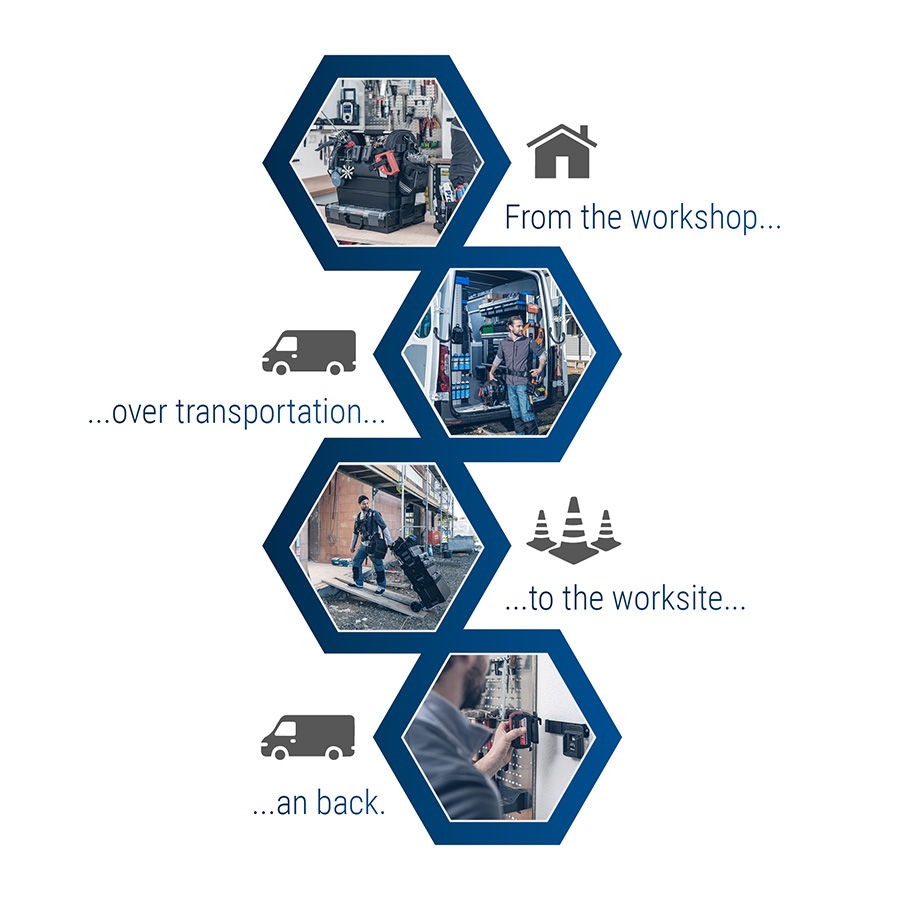 Customers are our Partners
Individual solutions with a mutual goal.
Numerous manufacturers use both our product lines already as mobility systems or intelligent packaging solutions for their products. We see them not only as customers, but rather much more as system partners with whom we strive together for a common goal:
our end customers, professional tradespeople, to provide the maximum benefit, in that we optimize their work processes and thus enable quicker and more efficient work.
And we are very successful at it! Together with our system partners we have been able to sell more than 34 million L-BOXXes.
BS Systems: Numerous Awards
Our mobility systems L-BOXX and ProClick have developed into worldwide successes.
Short reaction times and a sophisticated logistics system are the cornerstones of our business philosophy.
In order to guarantee this worldwide, we are in the meantime producing in 19 locations in 6 countries.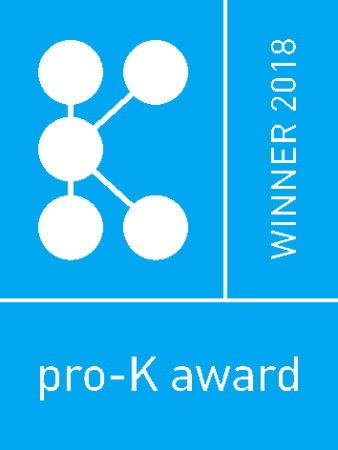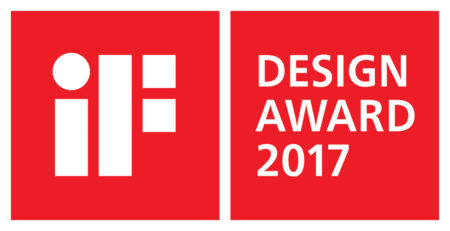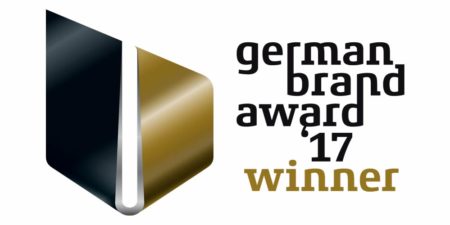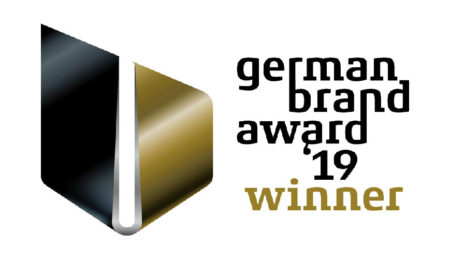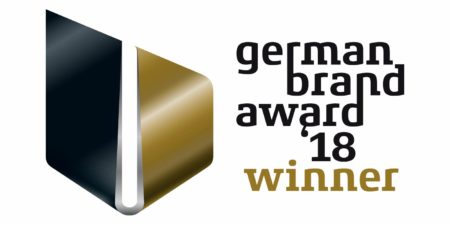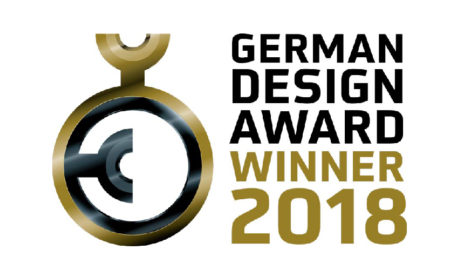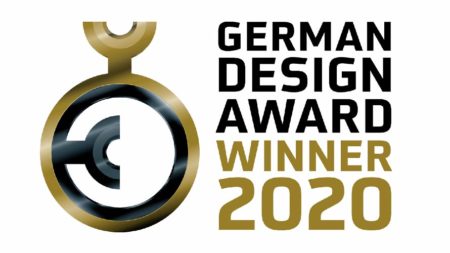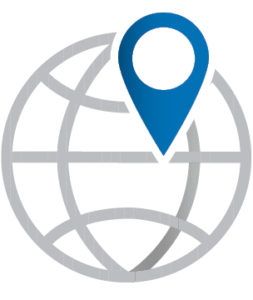 our mobile systems are available in countries worldwide and thus we are literally a Global Player.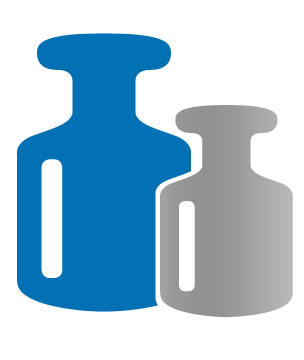 tons of plastic­granulate are processed annually in the production of our products.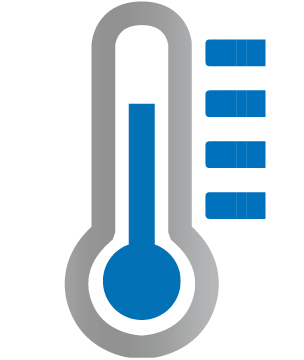 Celsius is the temperature the Acrylonitrile-Butadien-Styrenell, or ABS is heated to during plastic injection molding.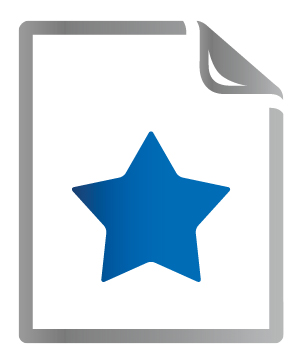 page views were recorded last year on our Website www.L-BOXX.com.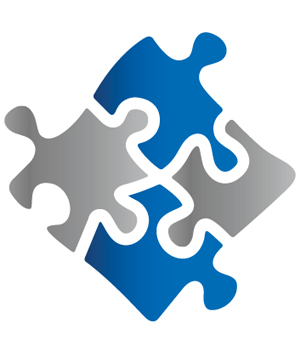 single components are required for the final assembly of an L-BOXX.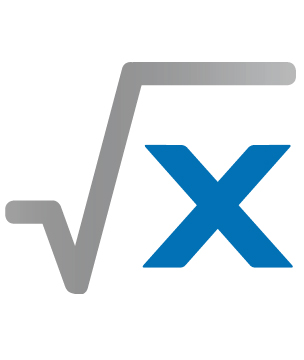 Statistically seen, every 9 seconds an L-BOXX is produced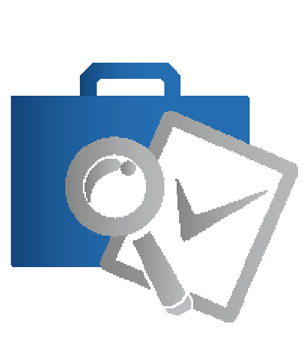 different endurance test are carried out on the L-BOXX in our highly modern laboratory testing center to satisfy the highest quality demands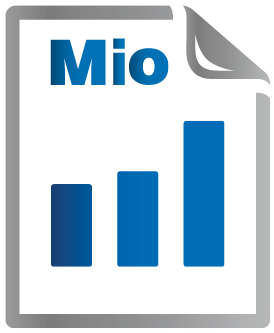 sold BOXXes are in operation worldwide, all compatible with each other.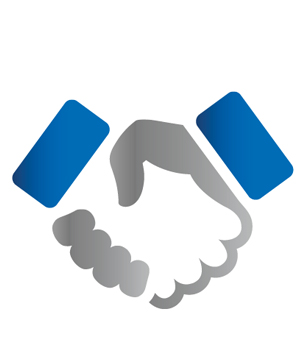 international system partners place their trust in the meantime in our packaging competence.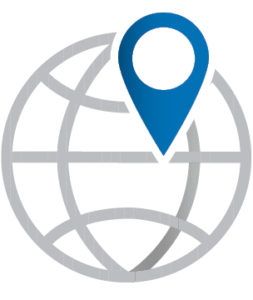 countries we produce in the meantime our mobility systems L-BOXX and ProClick

LEARN MORE...
Robert Bosch Power Tools GmbH, Business Division of the Bosch-Group, is a leading provider worldwide of electrical tools, electrical tool accessories and measuring technology. In the financial year 2020 around 20 000 employees in 190 countries produced a turnover of 5.1 billion euros and increased revenues in 30 sales organizations by double digit factors.
The reasons for the in total very successful year 2020 are manifold, but can be traced back to three major factors above all: user oriented product innovations, a target group adequate Multi-Channel-Strategy as well as consequent brand management and the resulting positioning of the Bosch brand.
Bosch Power Tools also expects a positive development for the current business year, with the background of a macroeconomic recovery. The target remains to grow stronger than the market in the most important branches and regions. In addition to the already existing focus topics like the expansion of the rechargeable battery platform and the digital offering, the company will dedicate itself intensively to the topic of sustainability in 2021.
The first product from recycled plastic from the measuring technology segment should be introduced already in Autumn. Bosch Power Tools thereby contributes thus to the sustainability of the business activities of the Bosch-Group – which has, as one of the first technology companies worldwide, achieved CO2-neutrality in its locations.
Since 2010 Bosch has used the L-BOXX as a repackaging for the professional machines from BOSCH Blue in its supply program.

LEARN MORE...
For over four decades Sortimo International GmbH, headquartered in Zusmarshausen, has developed, manufactured and marketed in their core business of "van racking systems" for commercial vehicles up to 7,5t and commercially used estate cars.
Sortimo sees van racking systems as loading space organization systems, which guarantee order and safety with system for all types of mobile services.
Sortimo International GmbH's only production site is in Bavarian Zusmarshausen. The sales network stretches across nine branches, more than 40 installation locations throughout Germany as well as 10 subsidiaries in Europe, a Joint Venture in the USA as well as 24 importers worldwide.
Sortimo is the technological and market leader and sees itself as a solution provider for the mobile workshop and the office on wheels.
In 2009 Sortimo began with the development and sales of the L-BOXX Systems.