No mixing, guaranteed: The L-BOXX Mini is the compact and economical packaging alternative for small assortments of up to 1.5 kg. Thanks to the individually insertable and flush with the lid separating strips, the BOXX can be quickly and simply adapted to the respective goods to be conveyed and divided into up to six compartments, without any mixing occurring during transport.
L-BOXX Mini, the flexible packaging for small assortments
As with the large L-BOXX, the click system in the L-BOXX Mini is based on spring mounted connecting clamps: This means the BOXXes are stackable and clickable with each other and can be transported while connected without any problem.
An optional transparent lid also ensures a fast overview of filling levels and contents of the BOXX – without having to open the lid.
The L-BOXX Mini is configurable in 36 variants or can be completely individually equipped. Not only screws, rivets and Co. can be well stowed in the L-BOXX Mini. The BOXX is manufactured from food safe plastic and is therefore suitable for use as a Lunch box for well earned snacks. And of course it fits perfectly into the system.
All-in-all the L-BOXX Mini is the ideal companion to the tradesman and a popular advertizing media.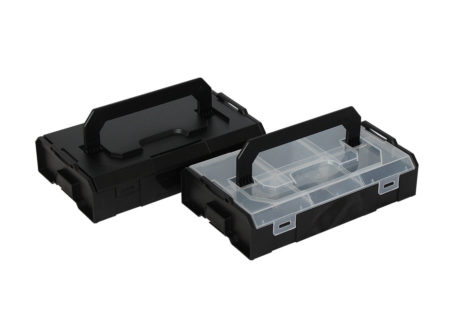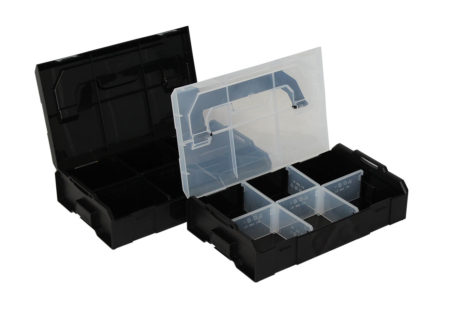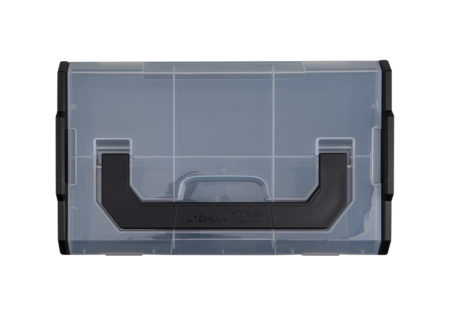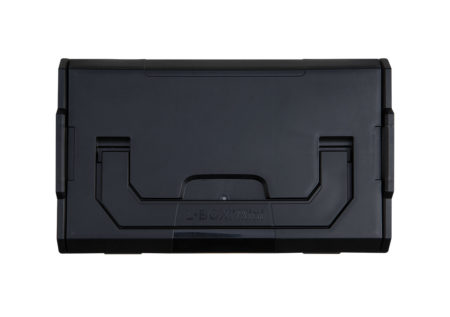 Outer dimensions (WxDxH):
260 x 156 x 63 mm
10.24 x 6.14 x 2.48 in

Inner dimensions (WxDxH):
221 x 138 x 44 mm
8.70 x 5.43 x 1.73 in

Volume:
1.5 Liter
0.4 Gal

BRANDING
and

COLOR SELECTION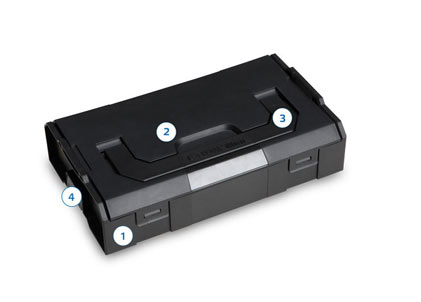 STANDARD
The L-BOXX Mini as well as the other system components are ready for you in a neutral basis version. Alongside short delivery times this product impresses in black & anthracite. BOXXes also with an availability from 1 unit.
CUSTOMIZED
Of course we also offer the possibility to design the L-BOXX completely according to your desires and fitting to your Corporate Design. In principle almost every component can be produced in every available RAL-color.
There are many diverse logo zones available and various process techniques for applying your logo. We will gladly advise you on this topic in detail and help you visualize the desired draft in your design.
Speak with us, we are looking forward to your non-binding inquiry.
Our Partner boxes L-BOXX Mini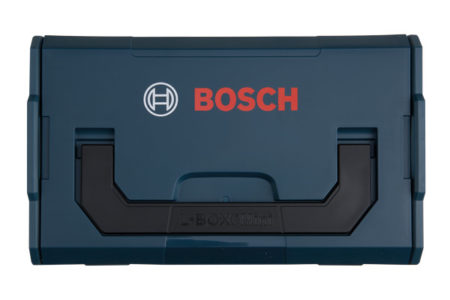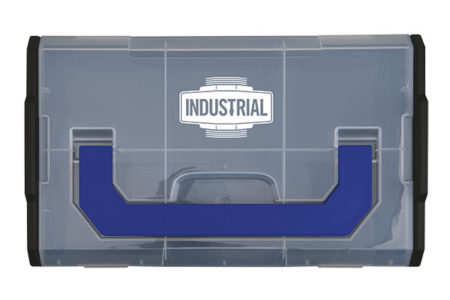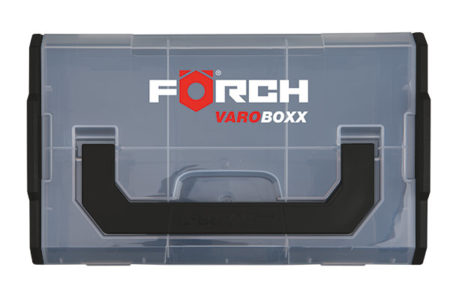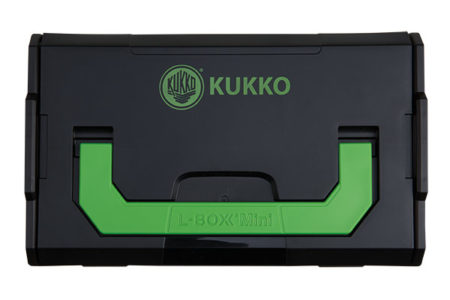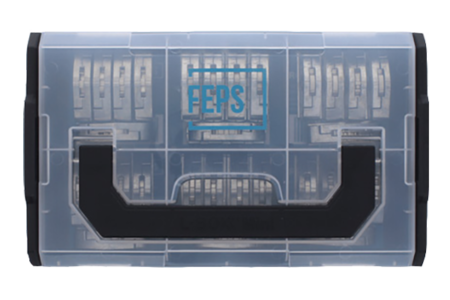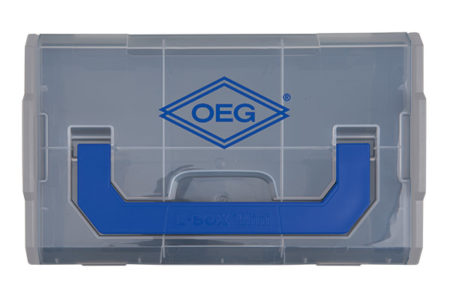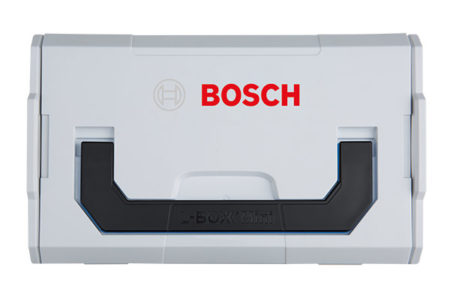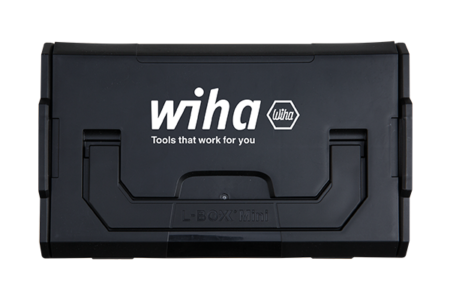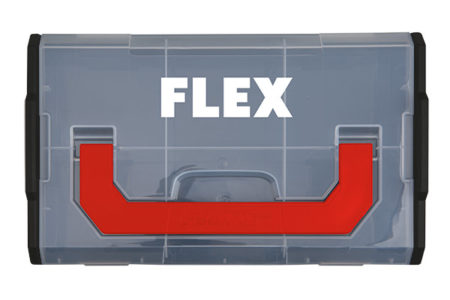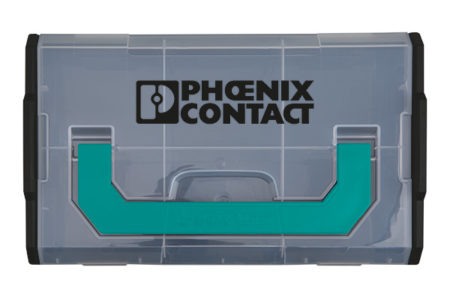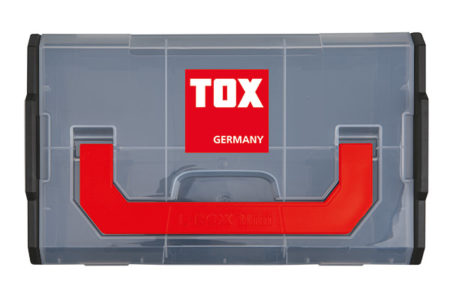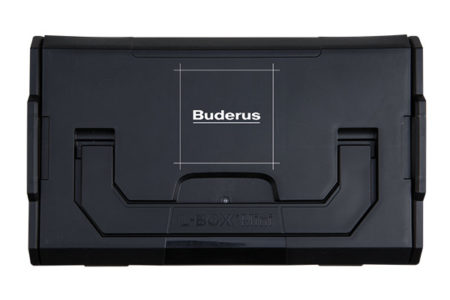 THIS MAY ALSO BE OF INTEREST TO YOU