The transparent lid on the i-BOXX 72 always facilitates an overview of the contents. The LS-Tray in contrast is perfect when it has to be fast. With the appropriate inset boxes for fine screening and a loading capacity of up to 5 kilos, both i-BOXX and LS-Tray are compact, comfortable in load capacity and flexible to handle. And of course they are produced in the proven robust method of construction of the L-BOXX Product family.
Can be equipped flexibly: the i-BOXX 72 and the LS-Tray 72
Both can be ideally equipped with small component inserts with recesses in different sizes, which provide organization at very economical prices. The colorful inset boxes provide an even more flexible and equally good form-fitting division opportunities for the i-BOXX, LS-Tray and all the other BOXXes. They provide the ideal spaces for mixing-free transportation of screws and other small parts, which remain ready at hand at all times.This means the i-BOXX, and the LS-Tray become mobile storage and safekeeping solutions with organization guaranteed.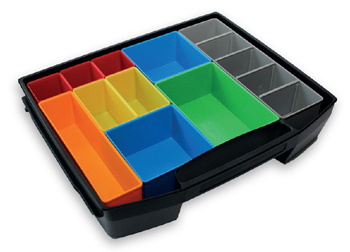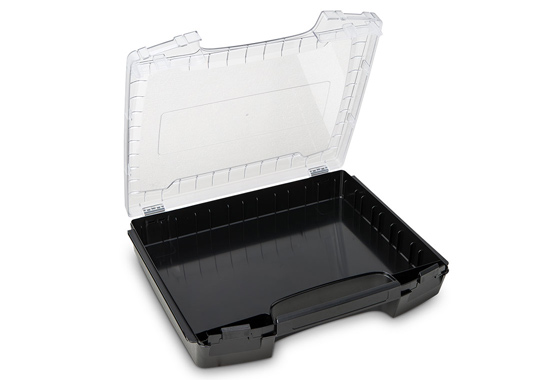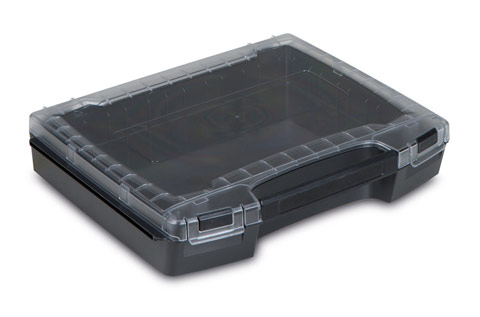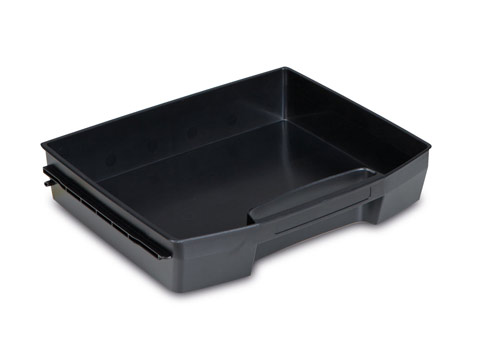 Outer dimensions (WxDxH):
i-BOXX 72:
367 x 316 x 72 mm
14.45 x 12.44 x 2.83 in
LS-Tray 72:
367 x 316 x 72 mm
14.45 x 12.44 x 2.83 in

Inner dimensions (WxDxH):
i-BOXX 72:
337 x 258 x 63 mm
13.27 x 10.16 x 2.48 in
LS-Tray 72:
343 x 258 x 69 mm
13.5 x 10.16 x 2.71 in

Volume:
i-BOXX 72:
5,6 Liter
1.48 Gal
LS-Tray 72:
6,6 Liter
1.74 Gal

Weight:
i-BOXX 72:
0.9 kg
1.98 lb
LS-Tray 72:
0.6 kg
1.32 lb
Accessories for i-BOXX 72 and LS-Tray 72
BRANDING
and

COLOR SELECTION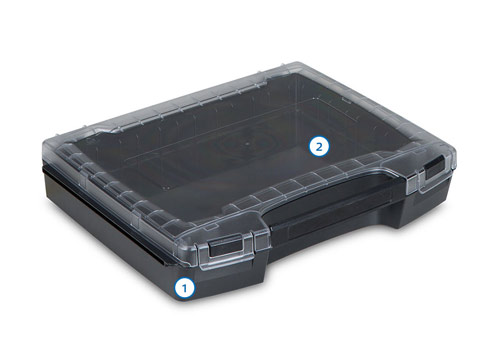 STANDARD
The i-BOXX Rack and the LS Tray are ready for you in a neutral basis version. Alongside short delivery times this product impresses in black & anthracite. BOXXes also with an availability from 1 unit.
CUSTOMIZED
Of course we also offer the possibility to design the i-BOXX / LS Tray completely according to your desires and fitting to your Corporate Design. In principle almost every component can be produced in every available RAL-color.
There are many diverse logo zones available and various process techniques for applying your logo. We will gladly advise you on this topic in detail and help you visualize the desired draft in your design.
Speak with us, we are looking forward to your non-binding inquiry.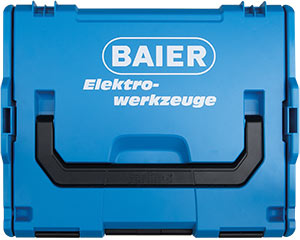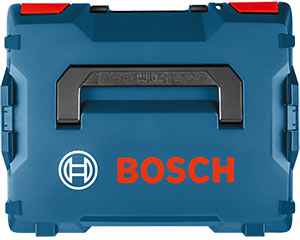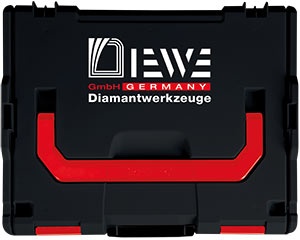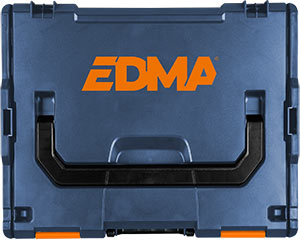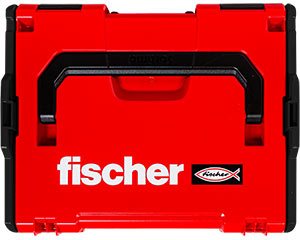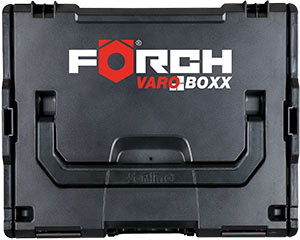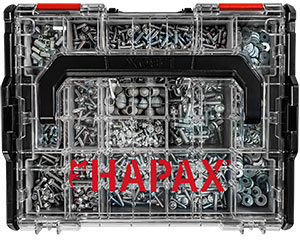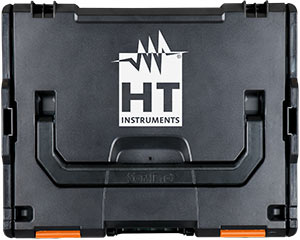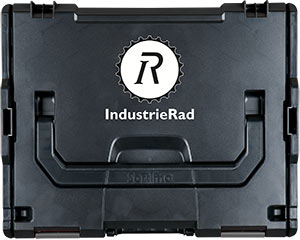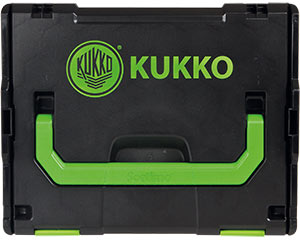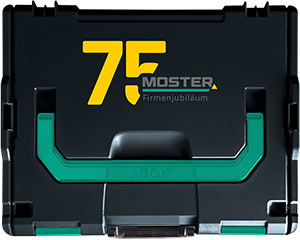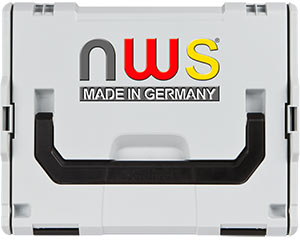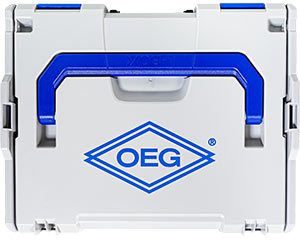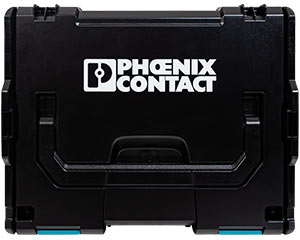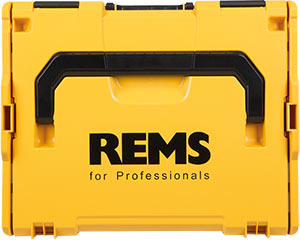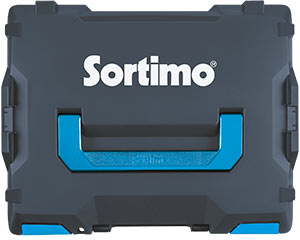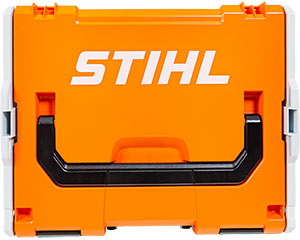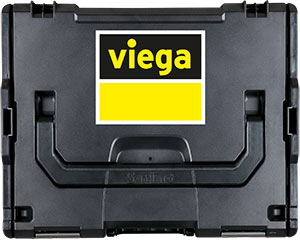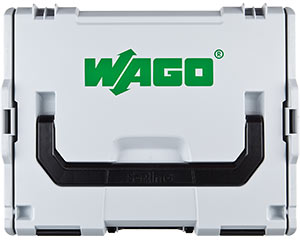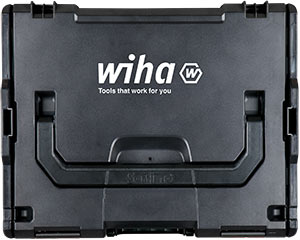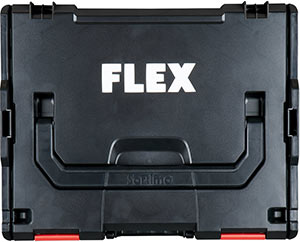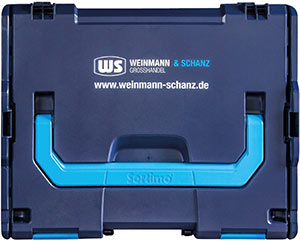 THIS MAY ALSO BE OF INTEREST TO YOU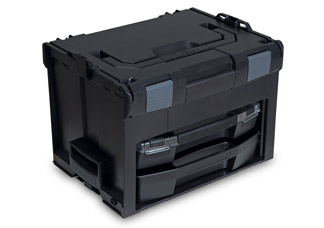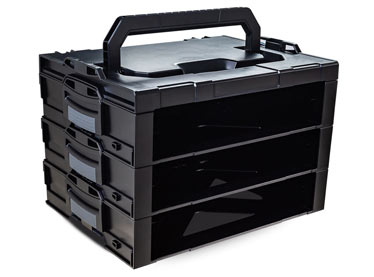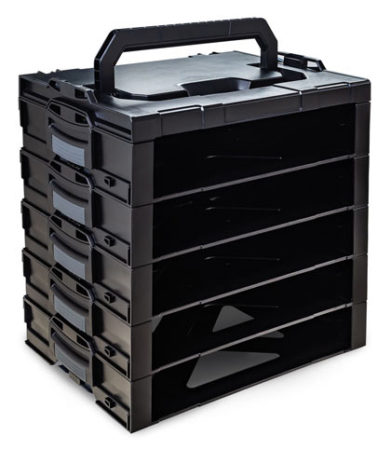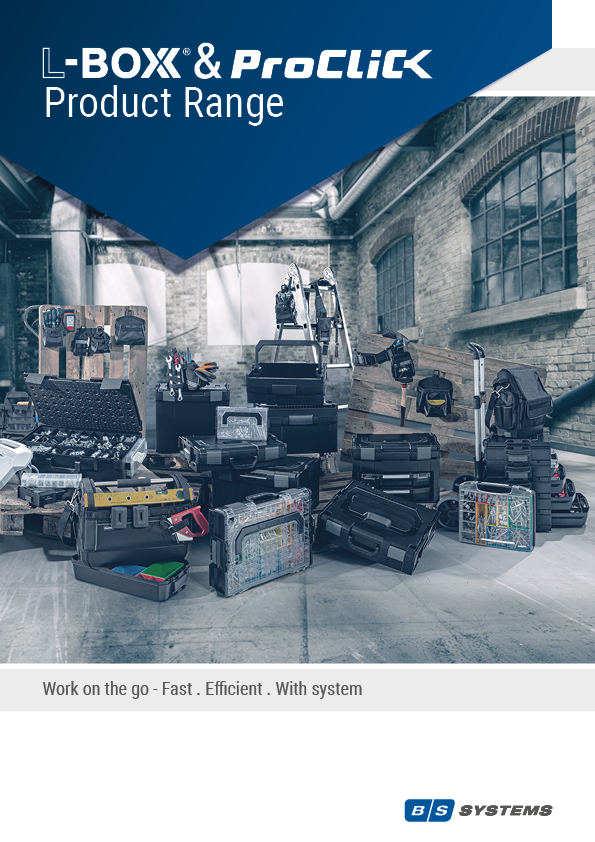 Further products from the L-BOXX system
The L-BOXX – a joint project from Bosch and Sortimo: The patented case system for tool cases and assortment cases was specially designed jointly for the requirements of professional tradesmen and as a packaging solution for industry.