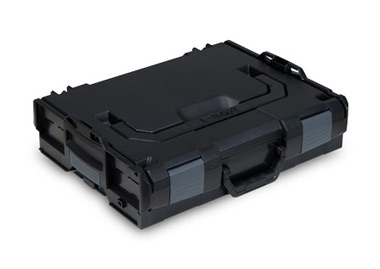 L-BOXX
Thanks to the robust construction from impact and shockproof ABS-plastic, the L-BOXX masters practically every challenge and stands up to the most extreme stresses. Thus it is best suited for daily operations on the building site.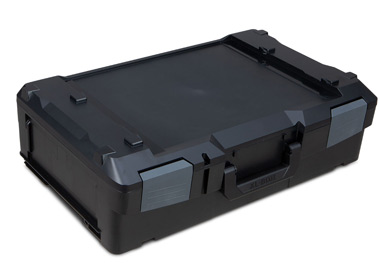 XL-BOXX
The XL-BOXX expands the existing L-BOXX system with a fully compatible large and above all well thought out machine and transport case. The attractive design impresses with reduced weight without neglecting robustness, transport protection and resilience.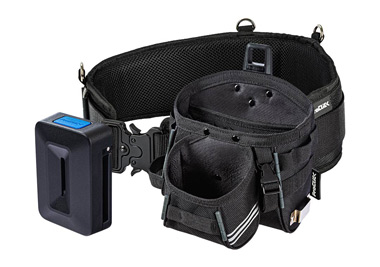 ProClick

ProClick changes the way that professional tradesmen carry their tools. The ergonomic padded Tool Belt forms the basis – the ProClick Holder is the core and connecting element of the system. What is unique is: awkward threading in & out of the belt is obsolete thanks to ProClick.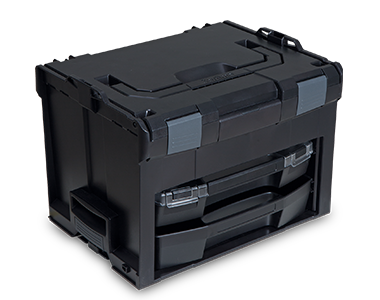 LS-BOXX
The LS-BOXX is the logical and sensible expansion of the L-BOXX system when it comes to being able to access consumable materials and accessories even faster.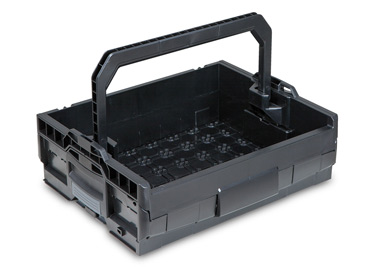 LT-BOXX
The LT-BOXX is the newest member of the L-BOXX Family. It is the universal companion throughout the day. Because everything that needs to be at hand quickly and flexibly finds it place in it.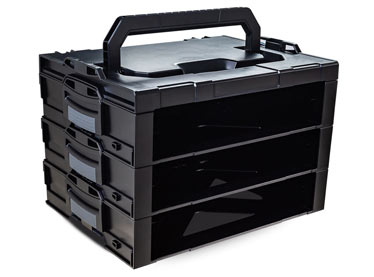 i-BOXX / i-BOXX RACK

The i-BOXX Rack is a single shelf-like receptacle for an i-BOXX or a drawer, which can be combined and expanded practically unlimitedly.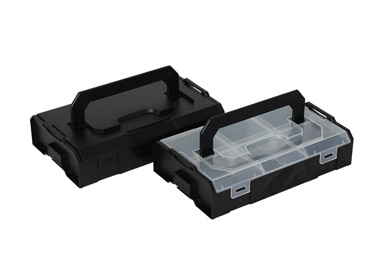 L-BOXX Mini

The L-BOXX Mini is the compact and economical packaging alternative for small assortments of up to 1.5 kg. Thanks to the individually insertable and flush with the lid separating strips, the BOXX can be quickly and simply adapted to the respective goods.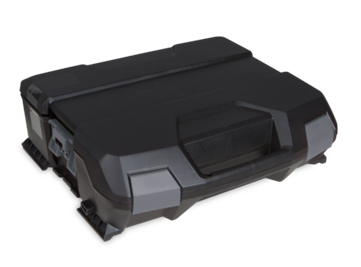 W-BOXX

The W-BOXX as "system case for entry level", is more than a new device or assortment case: It is an intelligent packaging solution, multi brand standardized meaning it facilitates several work steps simultaneously.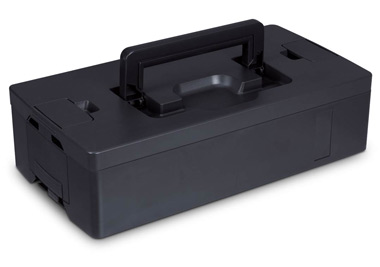 H-BOXX

The H-BOXX case system for presentation and sales was specially developed for sales professionals. Spacious and handy, it helps in presenting products attractively and functionally.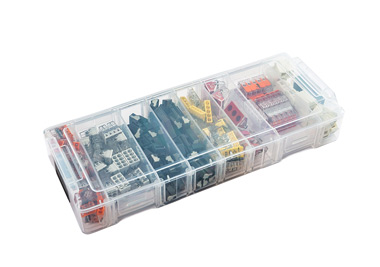 L-BOXX Micro

The L-BOXX Micro is the compact and economical packaging alternative for small assortments with a weight of up to one kilogram. The all round transparent plastic ensures permanent overview of contents and filling levels, without having to open the lid.