The W-BOXX as "system case for entry level" , is more than a new device or assortment case: It is an intelligent packaging solution, multi brand standardized meaning it facilitates several work steps simultaneously.
The W-BOXX saves time and energy during transport, can be stowed quickly and safely in the vehicle and enables easy access to goods thanks to optimized organization and storage. The practically unlimited equipping possibilities ensure that all contents are orderly stored with a great overview. Additionally, tools and small components are best protected against damage or mixing during transport.
The W-BOXXes can be stacked on each other and, thanks to the practical coupling mechanism, be connected to each other ensuring the maximum of comfort during transportation
The W-BOXX-Family comprises seven versions: Three different sizes which are different in height, selectable with a transparent lid, as well as small component case with the appropriate inset boxes.
The transparent lids are equipped with a pining position for your promotion: this means for example that advertising messages, article numbers for reordering of your products or even short instructions can be pinned to the lid. The opaque lids are equipped with screw bosses so that useful accessory parts like e.g. Tool cards can be screwed to the lids.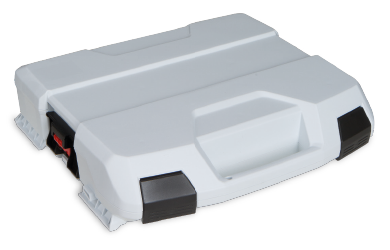 W-BOXX 102 opaque
Outer dimensions (WxDxH):
440x405x102
Inner dimensions (WxDxH)
386x311x69
Weight:
1.4 kg
Volume:
8.9 l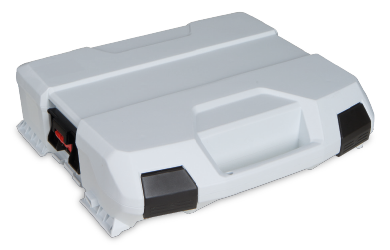 W-BOXX 119 opaque
Outer dimensions (WxDxH):
440x405x119
Inner dimensions (WxDxH)
386x311x85
Weight:
1.4 kg
Volume:
10.9 l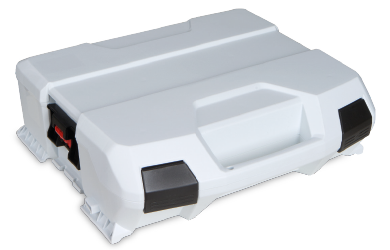 W-BOXX 136 opaque
Outer dimensions (WxDxH):
440x405x136
Inner dimensions (WxDxH)
386x311x103
GWeight:
1.5 kg
Volume:
13.1 l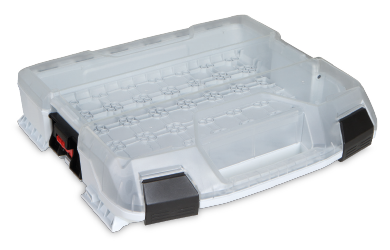 W-BOXX 102 transparent
Outer dimensions (WxDxH):
440x405x102
Inner dimensions (WxDxH)
386x311x77
Weight:
1.5 kg
Volume:
9.6 l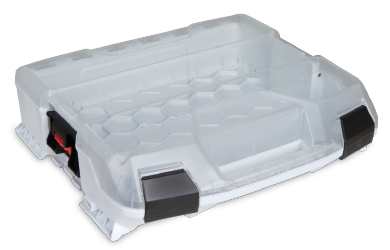 W-BOXX 119 transparent
Outer dimensions (WxDxH):
440x405x119
Inner dimensions (WxDxH)
386x311x94
Weight:
1.5 kg
Volume:
11.7 l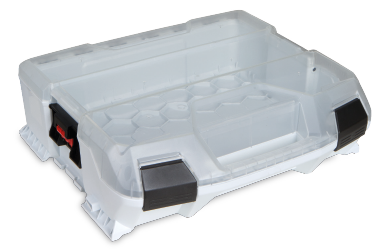 W-BOXX 136 transparent
Outer dimensions (WxDxH):
440x405x136
Inner dimensions (WxDxH)
386x311x111
Weight:
1.6 kg
Volume:
13.8 l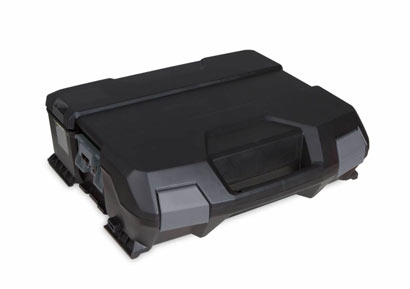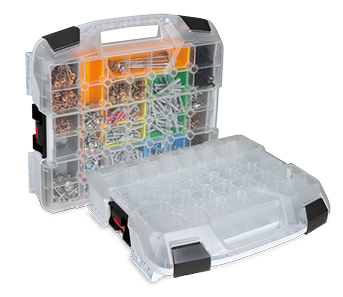 W-BOXX 102 assortment case
Outer dimensions (WxDxH):
440x405x102
Inner dimensions (WxDxH)
386x311x58
Weight:
1.7 kg
Volume:
7.5 l
The trade professional works with a multitude of the most varied machine cases, boxes, cartons and buckets. The overview on stocking levels of consumable materials is difficult, transport is heavy work and every day time is lost during loading and unloading as well as during load securing.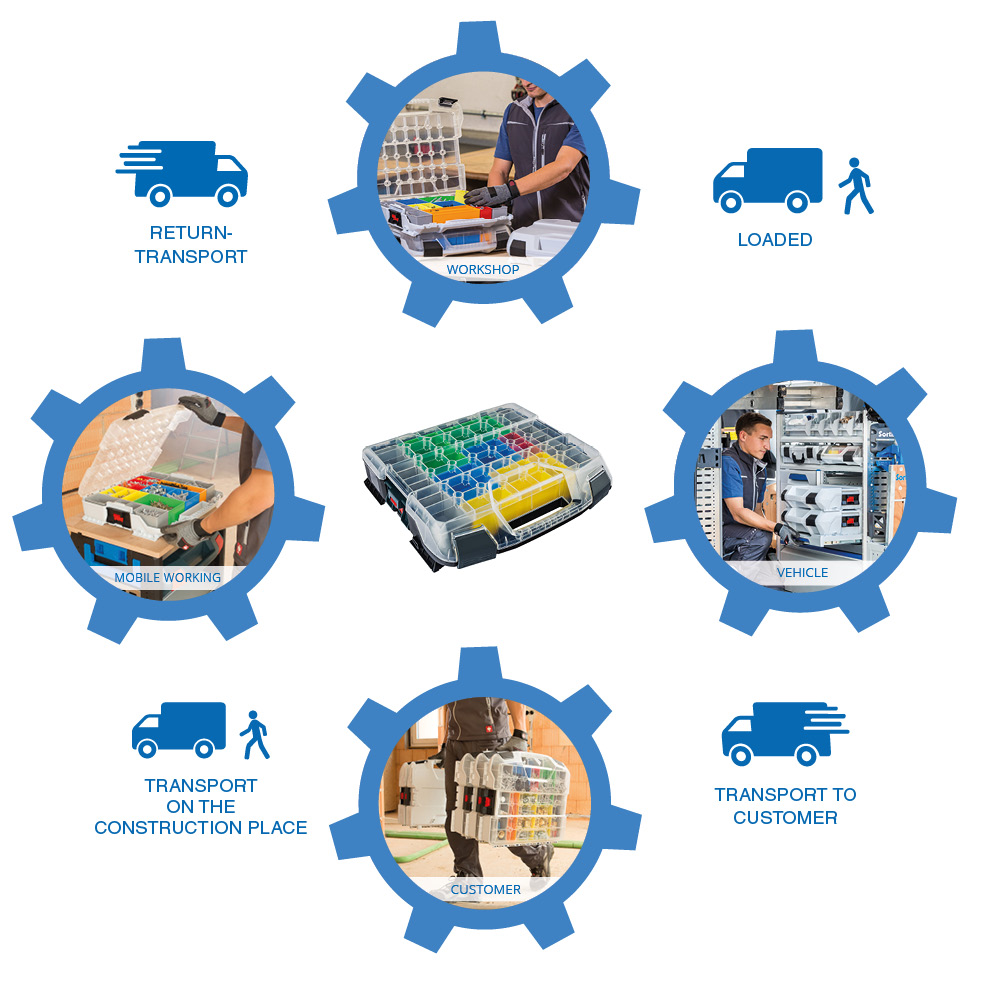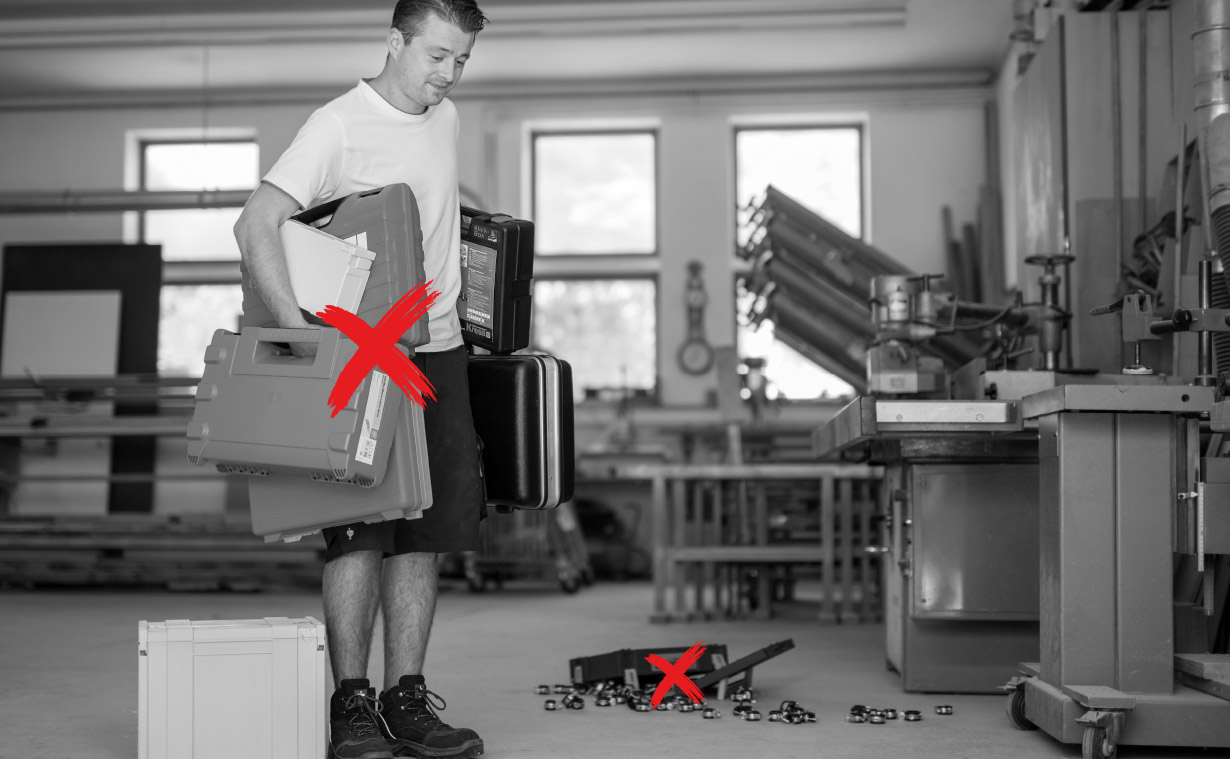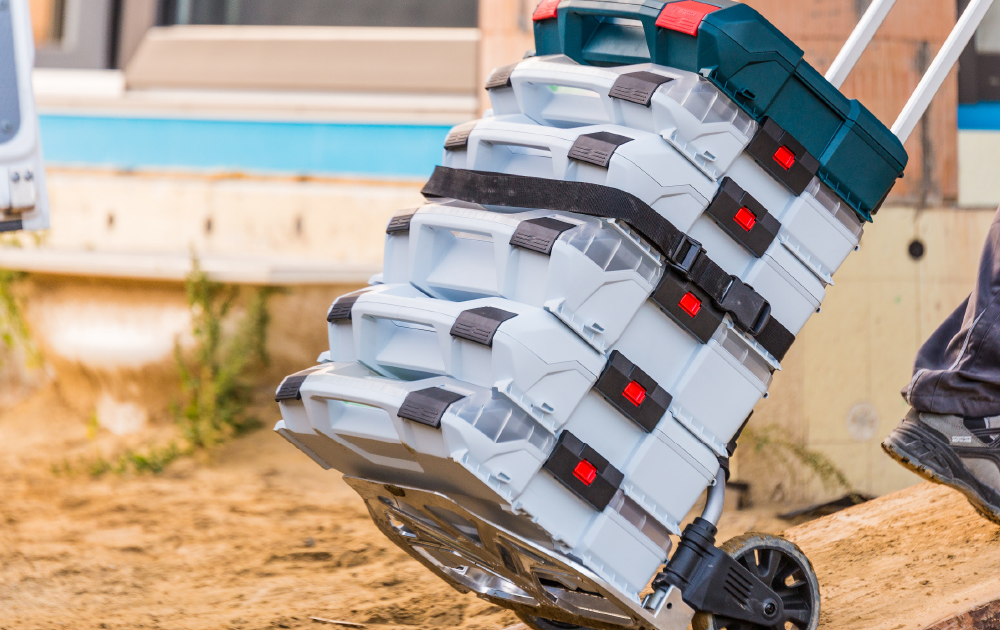 BRANDING
and

COLOR SELECTION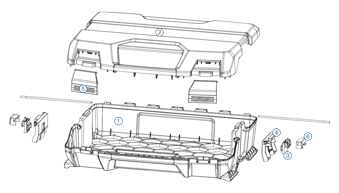 STANDARD
The W-BOXX as well as the other system components are ready for you in a neutral basis version. Alongside short delivery times this product impresses in black & anthracite. The W-BOXX also with an availability from 1 unit.
CUSTOMIZED
Of course we also offer the possibility to design the W-BOXX completely according to your desires and fitting to your Corporate Design. In principle almost every component can be produced in every available RAL-color.
There are many diverse logo zones available and various process techniques for applying your logo. We will gladly advise you on this topic in detail and help you visualize the desired draft in your design.
Speak with us, we are looking forward to your non-binding inquiry.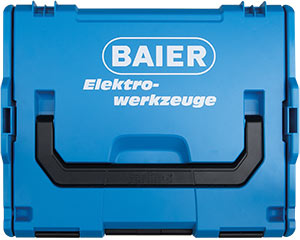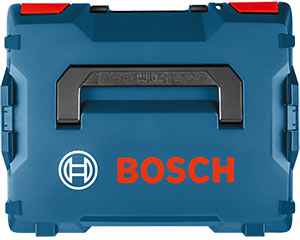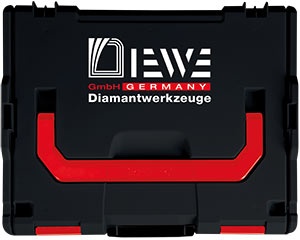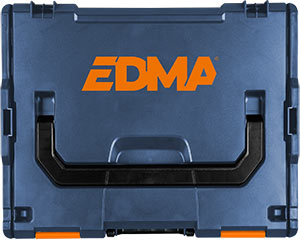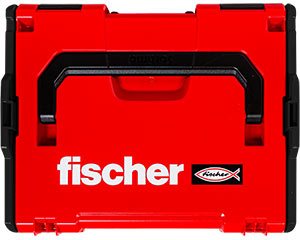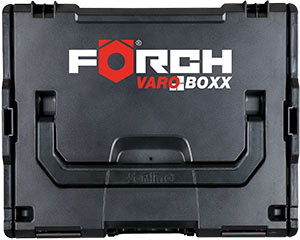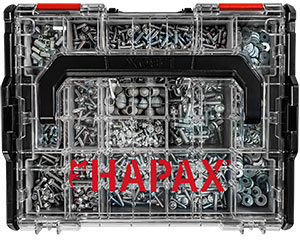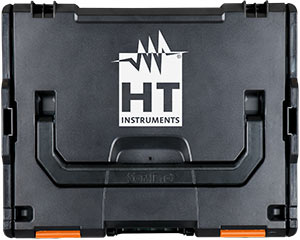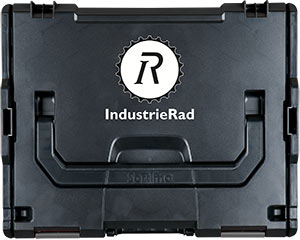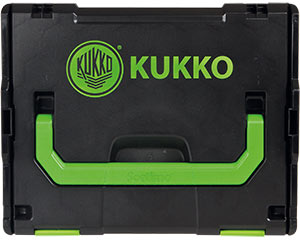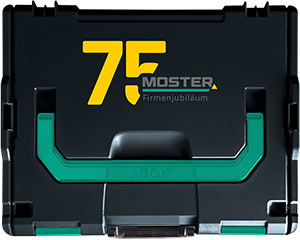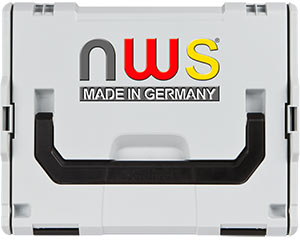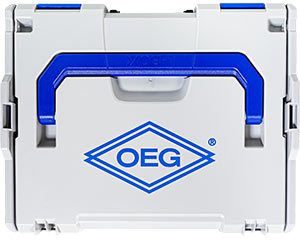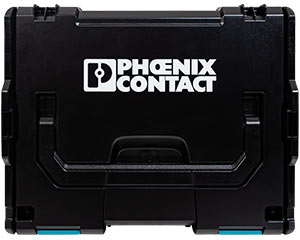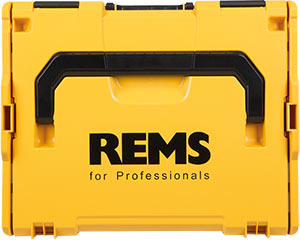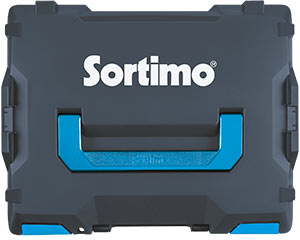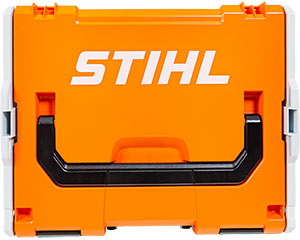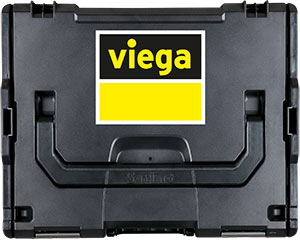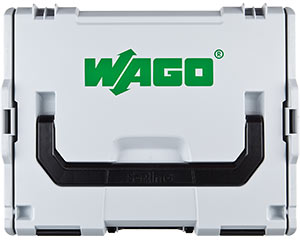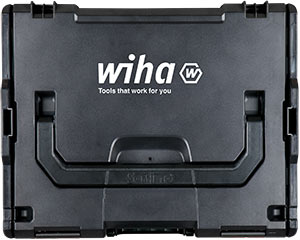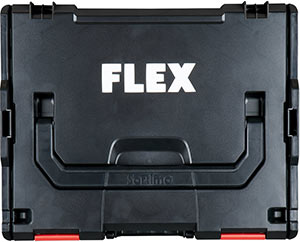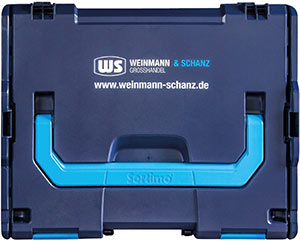 contents & inner workings
The W-BOXX system – as individual as your target groups, customized for your products.
You not only determine the appearance of your W-BOXX, but also the contents. We offer you a multitude of standardized division possibilities, but will also be happy to cut a solution to measure.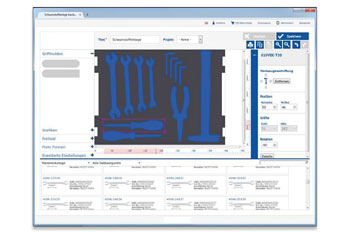 Individually adapted
Adapted to your requirements, computer supported configuration and laser or resp. water jet cut. Just as individual as your product.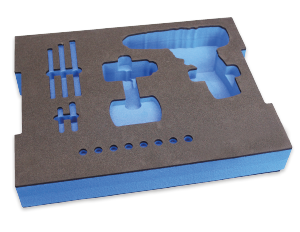 Foam inlays
Robust, form-fitting and perfectly adapted to your products. Foam inlays provide an overview, impressive presentation and perfect protection all in one.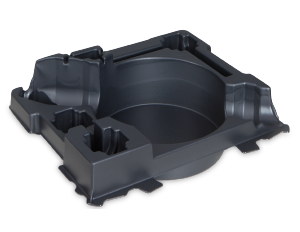 Thermoformed inlays
XL-BOXX thermoformed inlays, produced via the thermoforming process, distinguish themselves through economic tooling costs and particularly when it comes to medium and large series, especially economic division variations. Through sampling various materials and material thicknesses, even heavy parts find a solid and safe position in the BOXX.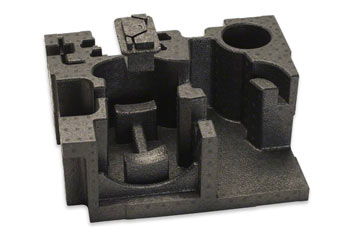 EPP-molded parts
EPP-molded inlays are ideally suited for sensitive and complex components to enable protective safekeeping and secure transportation. The expanded polypropylene is robust, durable and nestles into the contours of the contents which require protection, perfectly. This ensures that even during rough building operations, everything remains safe in its BOXX.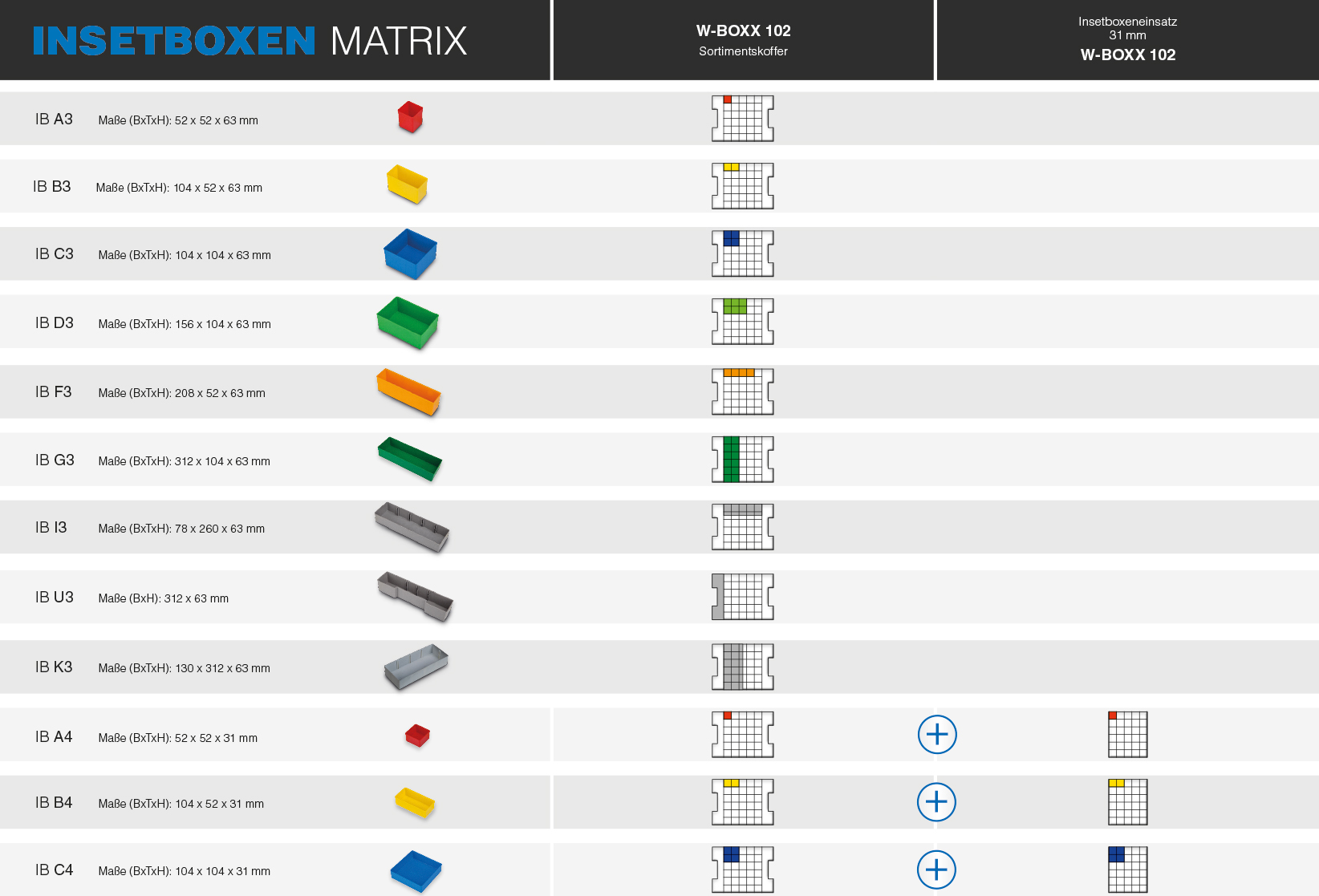 THIS MAY ALSO BE OF INTEREST TO YOU