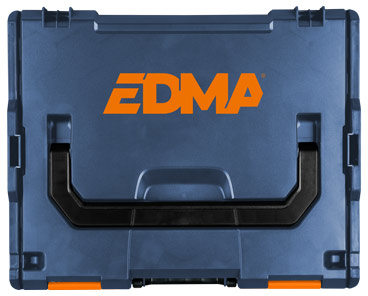 Since 1937 – A large selection of professional tools for tradesmen
Today EDMA offers over 900 hand tools for drywall builders, painters, tilers, floor layers, roofers, bricklayers, and landscape gardeners.
The hand tools which are provided for the various trades are specially customized to meet the requirements of the tradesman and all phases of construction.
Thanks to the close cooperation which EDMA cultivates with the users, the company gains experience from user reports and requirements which it in turn implements in its developments. This enables EDMA to bring improved and more efficient tools on to the market which are genuine time and work saving solutions.
At least 8 patents are applied for annually by the R&D Department. Innovation and consequent further development simplify the workday of the professional tradesman through qualitative high value tools.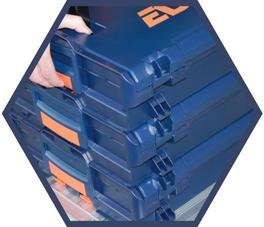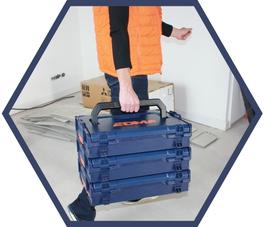 The benefits
The EDMA L-BOXX is ideal for transporting tools, consumable materials or even accessories of all types which may be necessary on the building site. Additionally it is fully compatible with the complete L-BOXX system and Sortimo's van-racking systems.
Outer dimensions:
445 x 358 x 118 mm
Inner dimensions:
378 x 313 x 65 mm.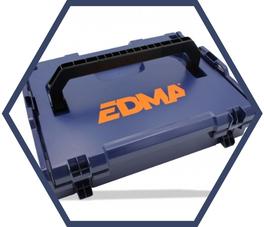 Product data sheet
Discover more – get informed now hereand download the product data sheet for yourself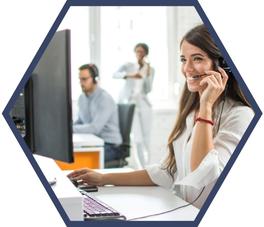 SEARCH DEALERS
Here you can quickly and simply find a Dealer in your area or visit our online Shop.