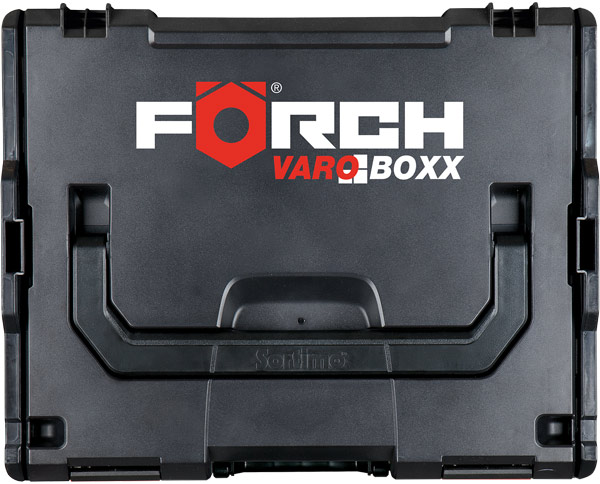 Theo Förch GmbH & Co.KG
The company founded in 1963 by Theo Förch 1963 is gaining in importance year by year. The FÖRCH Unternehmensgruppe, headquartered in Neuenstadt, sells its products to over 300,000 customers, with a focus on Europe. With a consolidated annual turnover of 440 Million euros, 100,000 articles and a well resourced sales representative team FÖRCH belongs to the leading providers of workshop, assembly and fastening articles for trade and industry.
23 companies in Europe and 31 sales branches in Germany round off the profile of the 100 % family owned company. In total FÖRCH employs 3,250 people of which 2,000 are sales representatives.