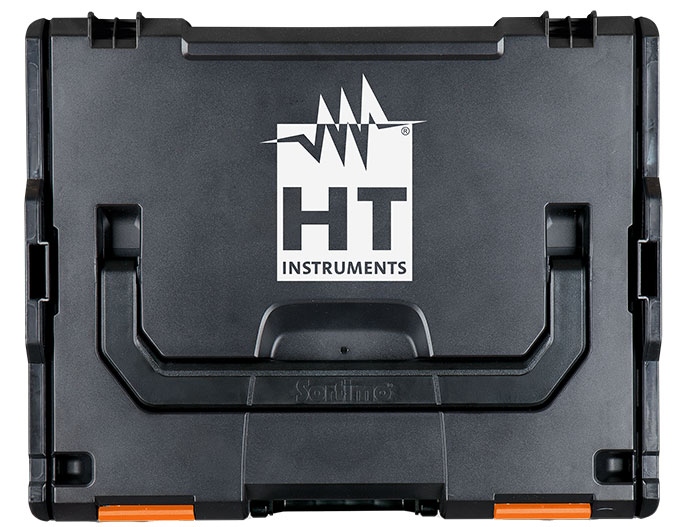 HT Instruments is one of the leading European producers of portable measuring devices for controlling electrical amplitudes, energy and electric installations including photo voltaic systems.
Our portfolio comprises e.g. voltage detectors, multi meters, current probes, VDE0100 & DGUV V3 testing devices, network analyzers, infrared cameras and a family of PV measuring devices with intelligent and user friendly operation.
We base our production on innovation, efficiency and the highest quality standards.
Technical seminars from HT Instruments: The continuous further education in regards to electrical amplitudes and the methods of measuring them is both important and indeed indispensable for our profession. New norms and technical adjustments mean that we are faced with new challenges every day. So keep up with the times and attend one of HT INSTRUMENTS' technical seminars.
Experienced lecturers convey current guidelines on all relevant norms as well as the BetrSichV(Ordinance on industrial safety and health) / DGUV regulation 3
both in theory and practice.
Keep your training up to date and turn the acquisition of your measuring device into a worthwhile investment.
Become an expert in the HT School.
We are looking forward to seeing you.